Dulce Hogar Cleaning Coop
Visual Identity
2019
Problem Statement

How might we co-create a visual identity that reflects the values of Dulce Hogar worker-owners?
Context
Dulce Hogar
(Sweet Home)
Cleaning Cooperative is Luther Place's first worker-owned cooperative, and initiative to empower community residents who face significant barriers to traditional employment.
I co-led a workshop and used human-centered design research methodologies to understand the values and motivations of the worker-owners. The outcomes of the workshop inspired the final logo design.
Learn more about Dulce Hogar through this
video
.
Andy Choi, co-led the workshop where we asked worker-owners about their values and motivations.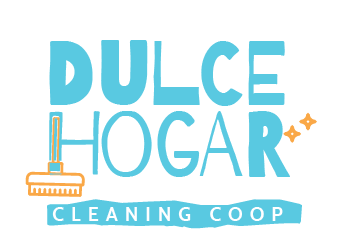 ---